About us
Bravo Solar Energy company through its affiliate company Mohammad A. AL Faddaghi & Partners represents Bravo Diesel Generators Brand and solar system installation service (EPC) in UAE.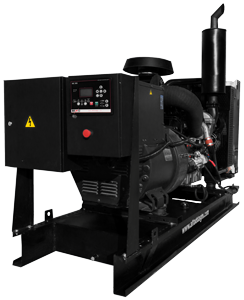 Bravo Diesel Generators are reliable solutions due to its highest quality control, genuine original components, parts and experienced trained personnel. We Believe in Excellence and we strive to achieve Customers' satisfaction and peace of mind. Being also a Soundproof Canopy manufacturer we design our Canopies to enable our Generator sets to perform well and last long. Our Canopies are custom designed on site in Saudi Arabia and available for sale through-out out the MENA region.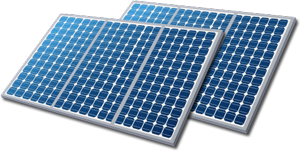 BRAVO Solar Energy company provides Turnkey projects execution of On-Grid and Off-Grid for residential, commercial, industrial, governmental etc. purposes including Dubai Shams program.
Now a days, solar energy is inexpensive, flexible and literally an everlasting source of Power. A solar system can considerably reduce your monthly electricity bills, create access to energy in remote areas, or even save a lot of funds on diesel fuel in case of Generators usage.
Energy innovation is everyone's concern, despite their personal or business activities or location. Led by our renewable and sustainability team, innovation is at the heart of our business, whether it relates to enhancing the performance of equipment and design we use or carrying out the projects with a focus on quality and safety.
3D Visualization, PVsol, Suntools, PVsyst and SCADA System are some of the tools we use at Bravo Solar Energy company.
Presently our Engineering team is focused on:
Renewable and sustainable energy development;
PV panels and diesel generators hybrid system;
PV solar smart 24/7 generating Electricity;
Using latest technology in Energy storage systems;
Grid tie PV solar system (On-Grid);
Stand alone PV solar system (Off-Grid).