Spare parts
Bravo Energy Company supplies the spare parts for nearly all diesel generators types and engines manufacturers - from indicator bulbs and scheduled maintenance kits to an entire engine overhaul and rebuilds
Good maintenance is performed to avoid or eliminate the outcome of failure of equipment. In order to save and restore equipment reliability by replacing worn parts before they fail Preventive Maintenance is executed. Preventive maintenance procedure includes partial or complete overhauls at specified periods, oil changes, lubrication, small adjustments so on. Thoroughly planned Preventive Maintenance program can prevent equipment failure before it happens.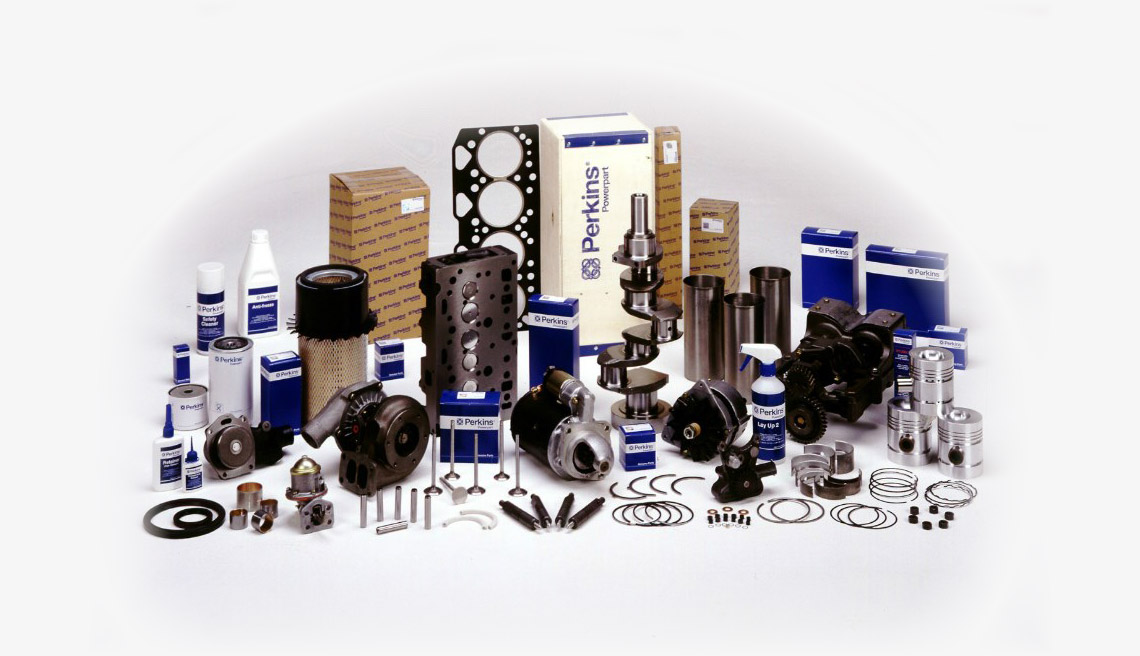 General list of spare parts
Filters - Air, oil, fuel, and water.

An oil filters help removing contaminants from the engine's oil that can accumulate over time, therefore keeping your engine clean.

An air filter screens out abrasive particles from entering the engine's cylinders, where it can cause mechanical wear and oil contamination.

A fuel filter is a filter in the fuel line that prevents dirt and rust particles from the fuel supply.

Variety fan belts sizes

The fan belt transmits the force from the engine to the fan

Gasket / jointing material

A gasket is a mechanical seal which fills the space between surfaces to prevent leakage from or into the joined objects on your diesel engine.

Lubricating oil

Lubricating oils perform a number of important functions in the diesel engine such as:

wear reduction of components such as bearings, pistons, piston rings, cylinder liners and the valve train,
Friction reduction of boundary and hydro dynamically lubricated components,
Piston cooling,
Corrosion prevention due to acids and moisture
Cleaning pistons and preventing sludge build-up on internal surfaces.

Other:

Pressure and temperature switches
Assorted relays, fuses and lamps etc.
and get spare parts list and prices
or
Call

Write

Come

Follow us